A GUIDE TO JOLIET FOR DODGE NUTS(AND OTHERS)
Welcome to My Wonderful World of Chryslers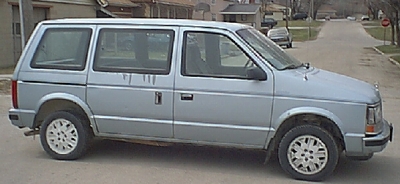 The ole Blue van...she was very,very good to me
She's gone now...retired finally. But sending her on wasn't easy for me. The monkeys and I partied it HARD in that van...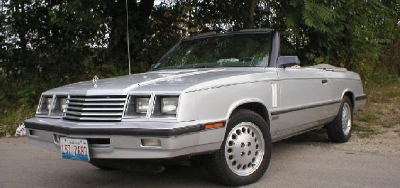 My 1985 Dodge 600 ES Convertible
shelbydodgeshelbydodgeshelbydodgeshelbydodgeshelbydodgeshelbydodgeshelbydodgeshelbydodgeshelbydodge
"" ""
My latest 89 Caravan ES 2.5 Turbo I, direct from FL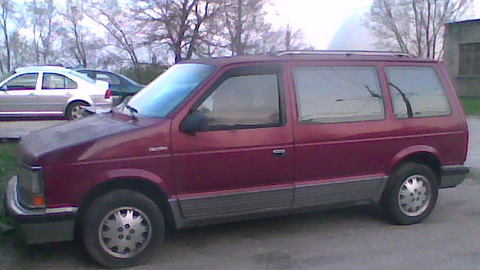 Joliet,IL home to Rte66 Dragway and Chicagoland Speedway...if your comin'to town for either facility, some of the below links may be useful
.
``
ROUTE 66 DRAGWAY
LOCAL NEWS
LOCAL WEATHER
WHERE TO STAY
RESTAURANTS
Boy,talk about suave and sophisticated...whew!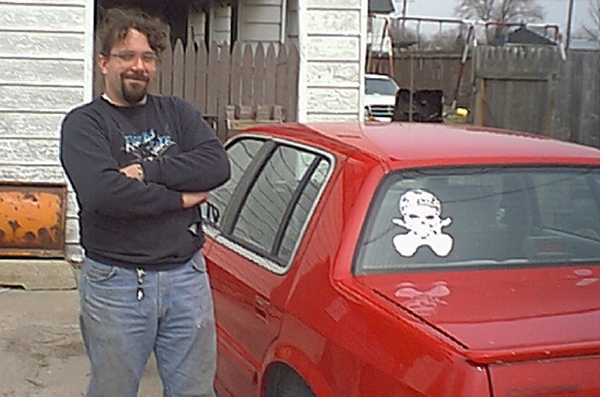 The white R/T along with "one" of the red ones...
That's a custom Dick Dale sticker on the back window that a friend made me...I was in a Surf Band long, long ago, and far, far away from here...
Dick Dale Father Of Rock
CONTACT ME AT
BERTWORLD ENGINEERING ENTERPRISES INC